Cancer Care Hospital & Research Center
Founder's Message
Dear All
Cancer Care Hospital Lahore, is now providing for the unmet needs of the community. Our country which lacked palliative care services for the advanced cancer patients now has its first ever Institute of Palliative Care comforting thousands of patients.
In Pakistan we never had a mass mammography screening program for early detection of Breast Cancer and now we have an organized campaign performing free of cost mammographies in underprivileged communities.
MashAllah now we have a well-equipped emergency room as well, which is supported by emergency operation theater & laboratory and is accepting all types of cancer emergencies.
Our radiation department, oncology services & dedicated operation theaters for cancer surgeries are all state of the art facilities.
This indeed is a matter's of great pleasure that Pakistan has it's first cancer hospital which provides totally free of cost services & where no one is being refused on the basis of advanced stage of disease, old age or expenses involved.
This could not be achieved without your prayers, well wishes and generous donations. Indeed, you have built this hospital.
This is your gift to cancer patients of Pakistan.
JazakAllah!
Prof. Dr. Shaharyar
Founder & Chairperson
Cancer Care Hospital & Research Centre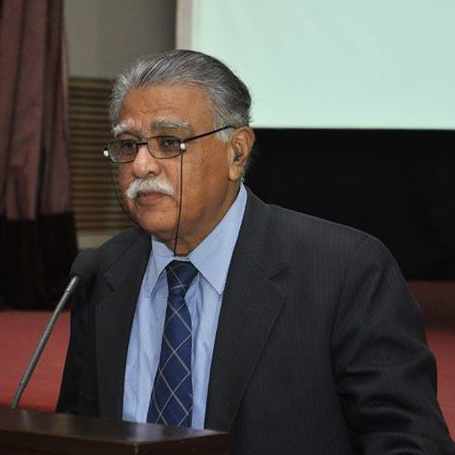 100% FREE CANCER TREATMENT
POSSIBLE WITH YOUR ZAKAT ONLY
WE ARE A TAX FREE REGISTERED TRUST IN
PAKISTAN, USA & UK
YOUR ZAKAT & DONATIONS WILL HELP US TO SAVE LIVES
PHASE 1 DEVELOPMENT
RADIATION BLOCK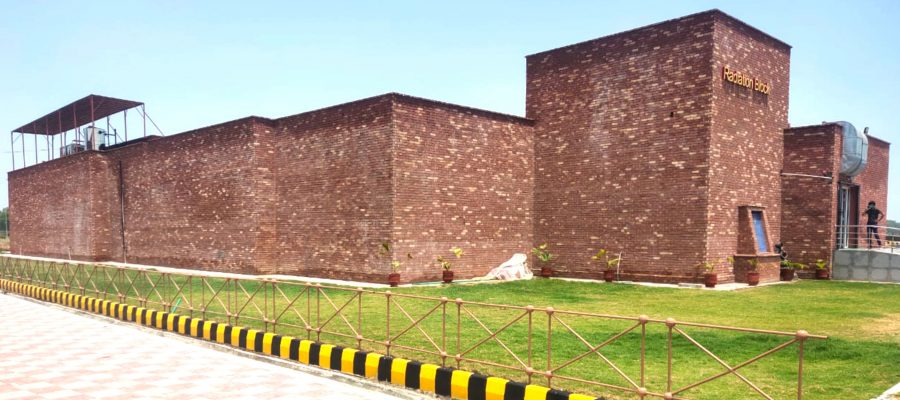 INSTITUTE OF PALLIATIVE CARE BLOCK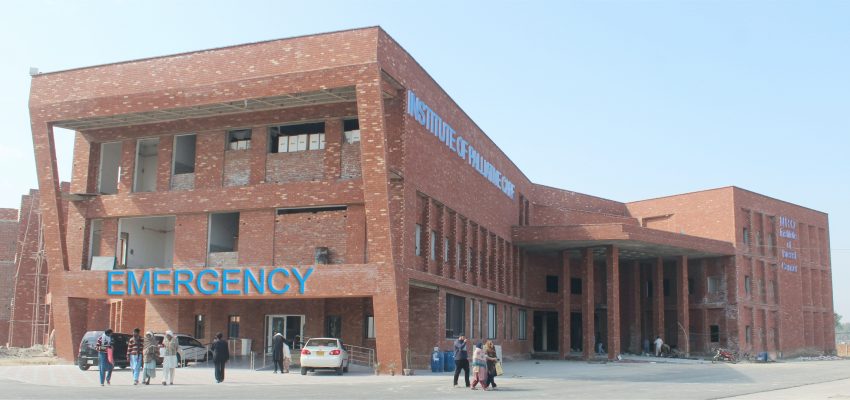 100% FREE MAMMOGRAPHY SESSIONS

Become a part of a movement for 100% free CANCER Treatmeent.