Cancer Care Hospital & Research Center
Founder's Message
THIS IS A BREAKING NEWS
Dear All
By the grace of Almighty Allah Cancer Care Hospital & Research Centre has started free of cost radiation treatment of cancer patients.
Two basic radiation machines have been commissioned and have started delivering radiation. Two advanced linear accelerators are under installation and will be operational soon. These four machines are backed by simulators and computerized planning systems. All set to provide free of cost radiation treatment to over 400 patients every day.
This indeed is with your donation of about Rs. 1 billion Masha Allah. This is your hospital and will remain yours and will provide relief to suffering humanity for times to come.
Radiation treatment is required in 85% of solid tumors at some stage. It cures many cancers including head and neck cancer, gynecological cancer, lymphoma and others. It also effectively relives pain in all and is a best palliation. This is the most effective treatment of cancer to be discovered by the mankind so far. Please come forward and help us to treat this painful disease in Pakistan.
Treatment of a single patients costs us about Rs. 200 dollars approximately.
Please come forward and donate generously once again, helping us to continue free radiation treatment.
Best Regards
Prof. Dr. Shaharyar (Oncologist)
Chairperson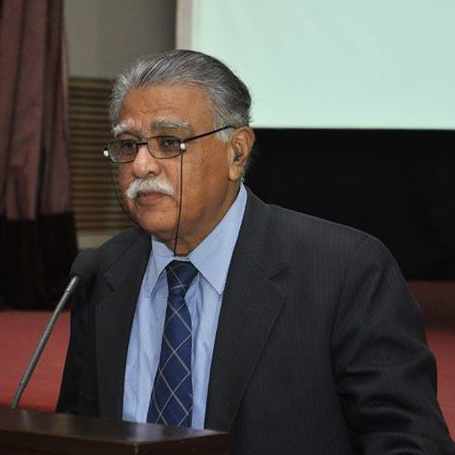 100% FREE CANCER TREATMENT
POSSIBLE WITH YOUR ZAKAT ONLY
WE ARE A TAX FREE REGISTERED TRUST IN
PAKISTAN, USA & UK
YOUR ZAKAT & DONATIONS WILL HELP US TO SAVE LIVES
PHASE 1 DEVELOPMENT
Radiation Block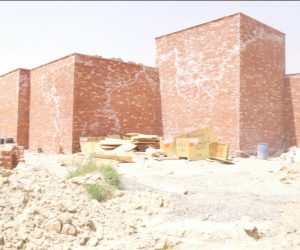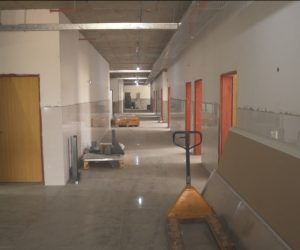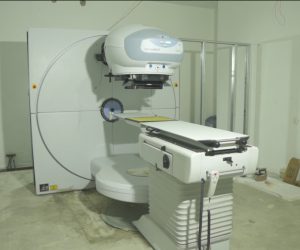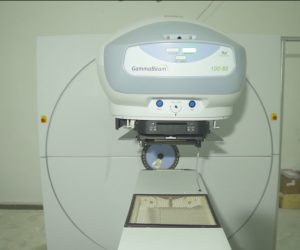 100% FREE MAMMOGRAPHY SESSIONS

Become a part of a movement for 100% free CANCER Treatmeent.